Hire a custom home builder you can trust
We'll get you the lowest bid on your project

Free estimates from the best builders in your area

Get expert advice from your personal consultant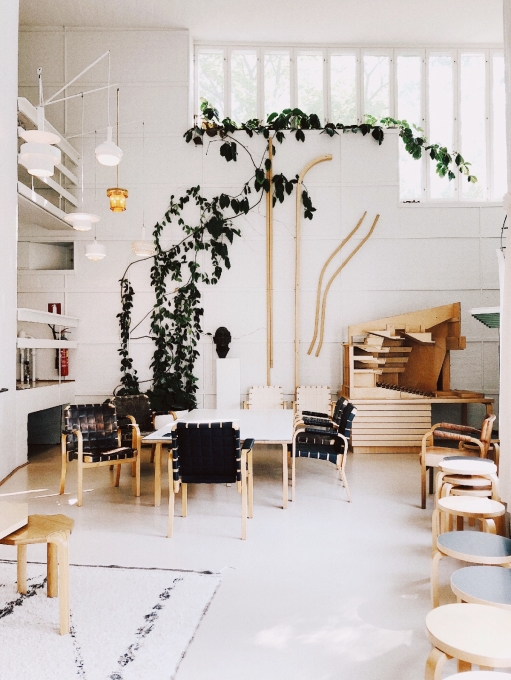 Tell us about your project and your personal consultant will help you define the scope of work.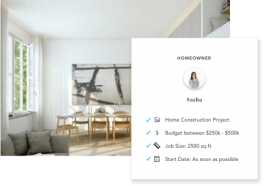 Meet the best home builders
We know who the best (and worst) professionals are. We'll make the introduction that's best for you.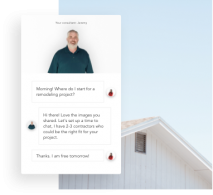 We'll help you gather bids, compare them apples to apples, and negotiate the best price on your behalf.
Collect proposals and hire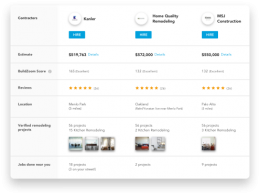 Rory O'Driscoll - Project Consultant
Rory comes from a family of builders and real estate investors, and has been exposed to the industry from a young age. He has helped over a hundred homeowners get started with their dream home by explaining the construction process and connecting them to the best builders in their area.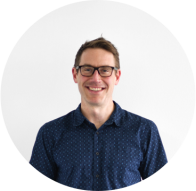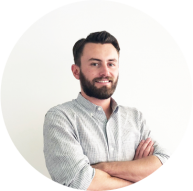 Andrew Fischer - General Contractor
Andrew is a licensed general contractor with more than 20 years of experience in residential construction and home building. He leverages his building expertise to make sure proposals are complete, help negotiate bid prices, and ensure that projects are completed on-time and under budget.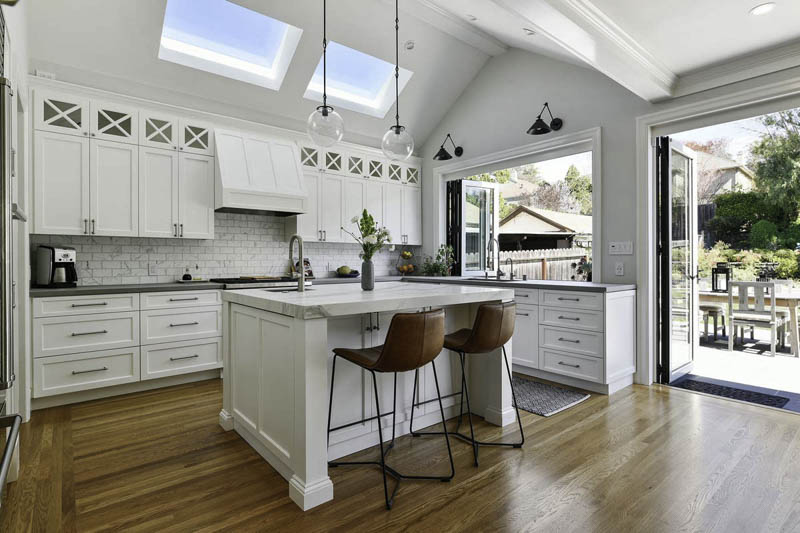 Let us help you with your custom home build
- Lizas Hay
New home construction
"Thank you for all your help! Like I said, you were my rock in this endeavor, and without you I wouldn't have found my footing, or an amazing architect like Greg!"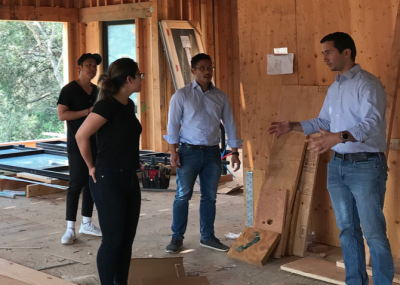 Hire a builder you can trust
Get quotes from the best home builders
© 2020 Home Builder Digest. All rights reserved.