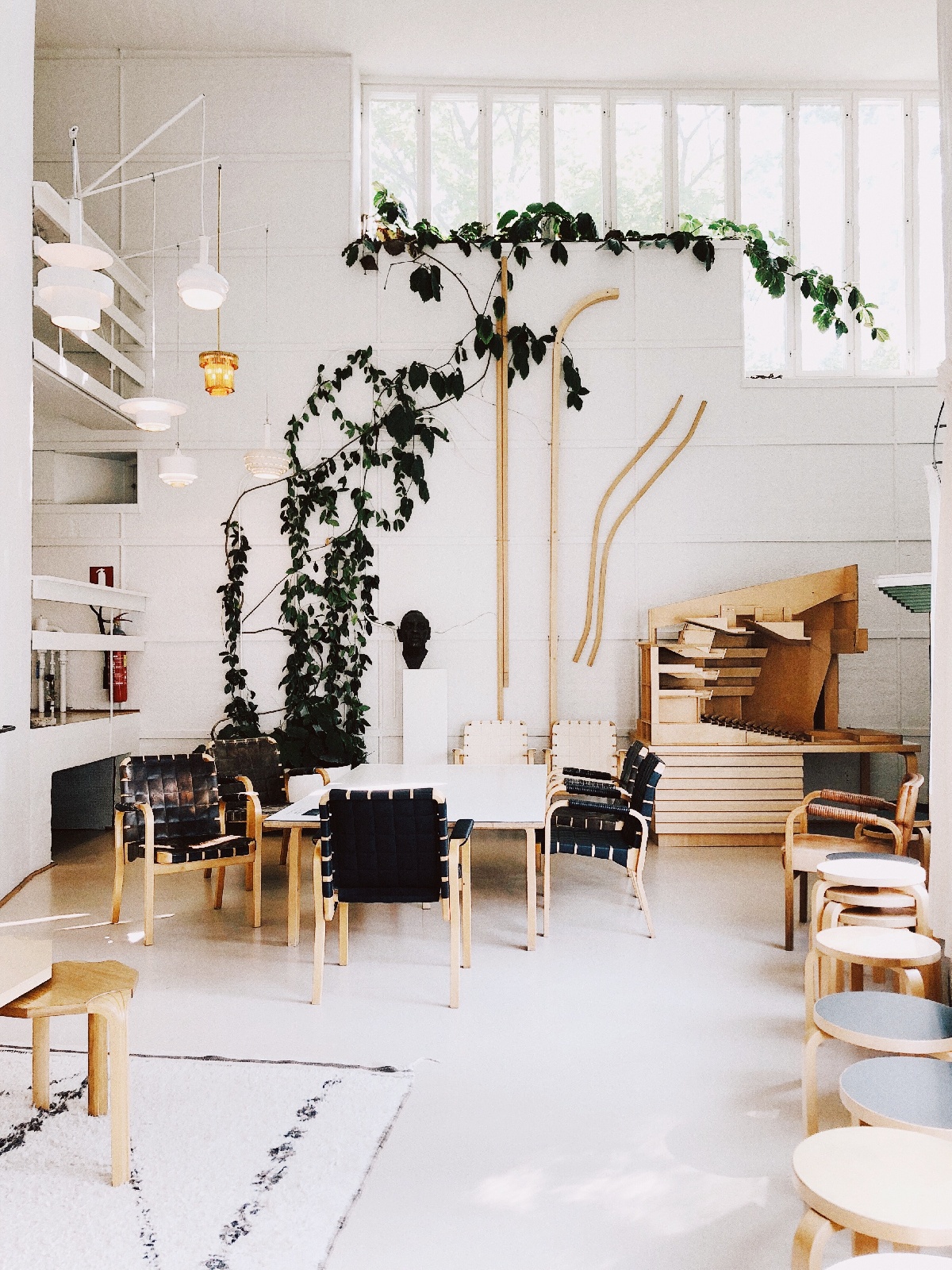 Find a builder you can trust
Get a free, no-commitment estimate for your project

5-star rated builders and architects, satisfaction guaranteed
We'll provide you with the contact info of our past customers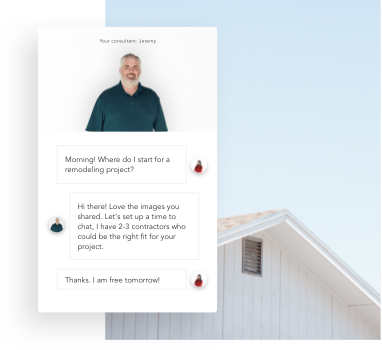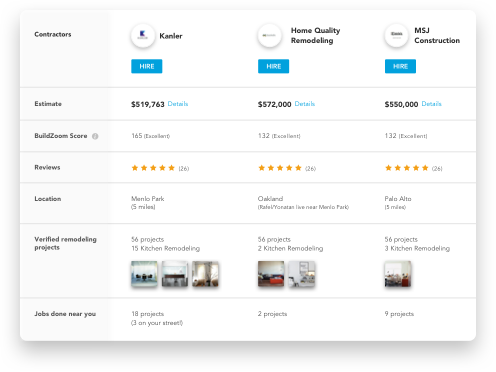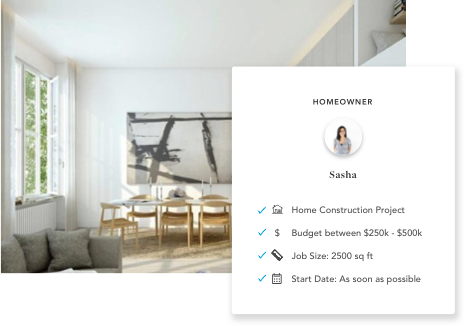 Meet the best home builders
Collect proposals and hire
Tell us about your project and your personal consultant will help you define the scope of work.
We know who the best (and worst) professionals are. We'll make the introduction that's best for you.
We'll help you gather bids, compare them apples to apples, and negotiate the best price on your behalf.
© 2022 Home Builder Digest. All rights reserved.