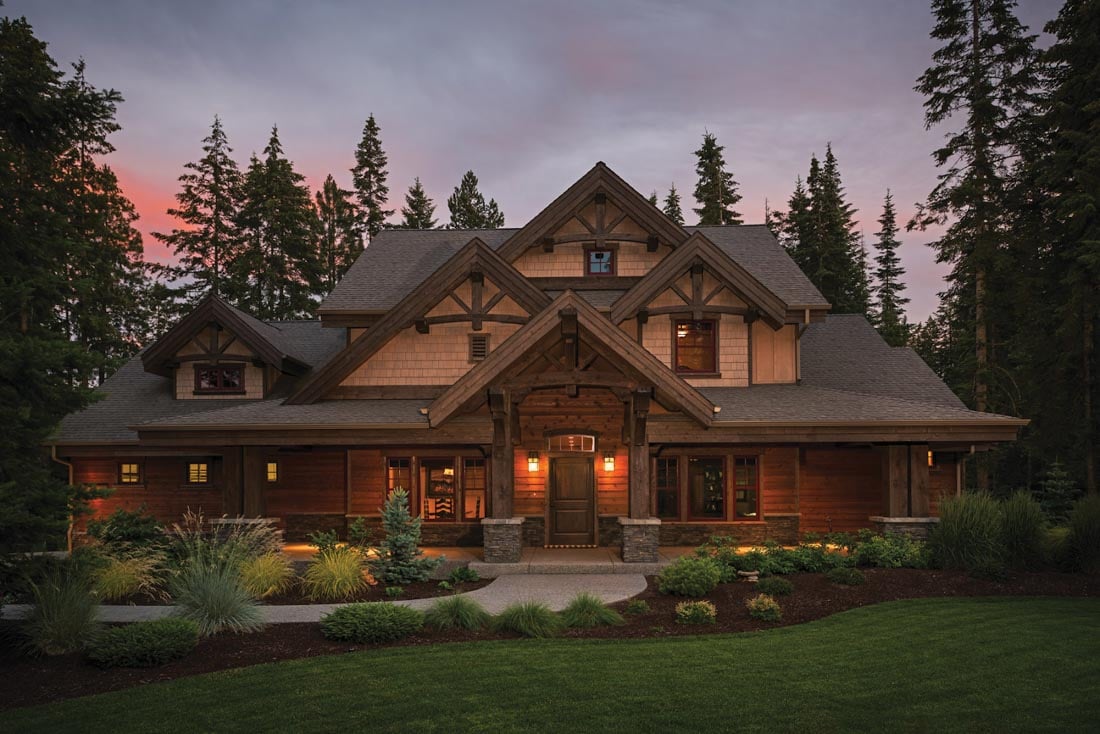 The Best Custom Home Builders in Idaho
Known for its mountainous landscapes and outdoor recreation areas, Idaho is home to some of the country's most enchanting scenery and environments. Given that its capital rests in the breathtaking Rocky Mountain foothills, homes here are often reminiscent of classic chalets and elegant craftsman-inspired houses.
---
The Best Home Builders in the U.S.
Building your own home comes with several benefits, including being able to create a space that caters to your particular lifestyle while having the opportunity to use the latest building technologies. At the same time, this type of project entails a spectrum of challenging building activities—from the preparation of the site and framing to the […]
---
The Best Custom Home Builders in Boise
The mountains are high, the air is clean, the people are friendly, the skiing is internationally famous, and yes, the famous potatoes make the french fries crisp. On top of all that, the cost of living is cheap. These are just some of the reasons Boise is one of the country's fastest growing cities, and […]
---